Photography & Videography at the Taylors Mill
SHOTS FROM AROUND THE MILL. CLICK ON ANY PHOTO TO CONNECT WITH THE PHOTOGRAPHER.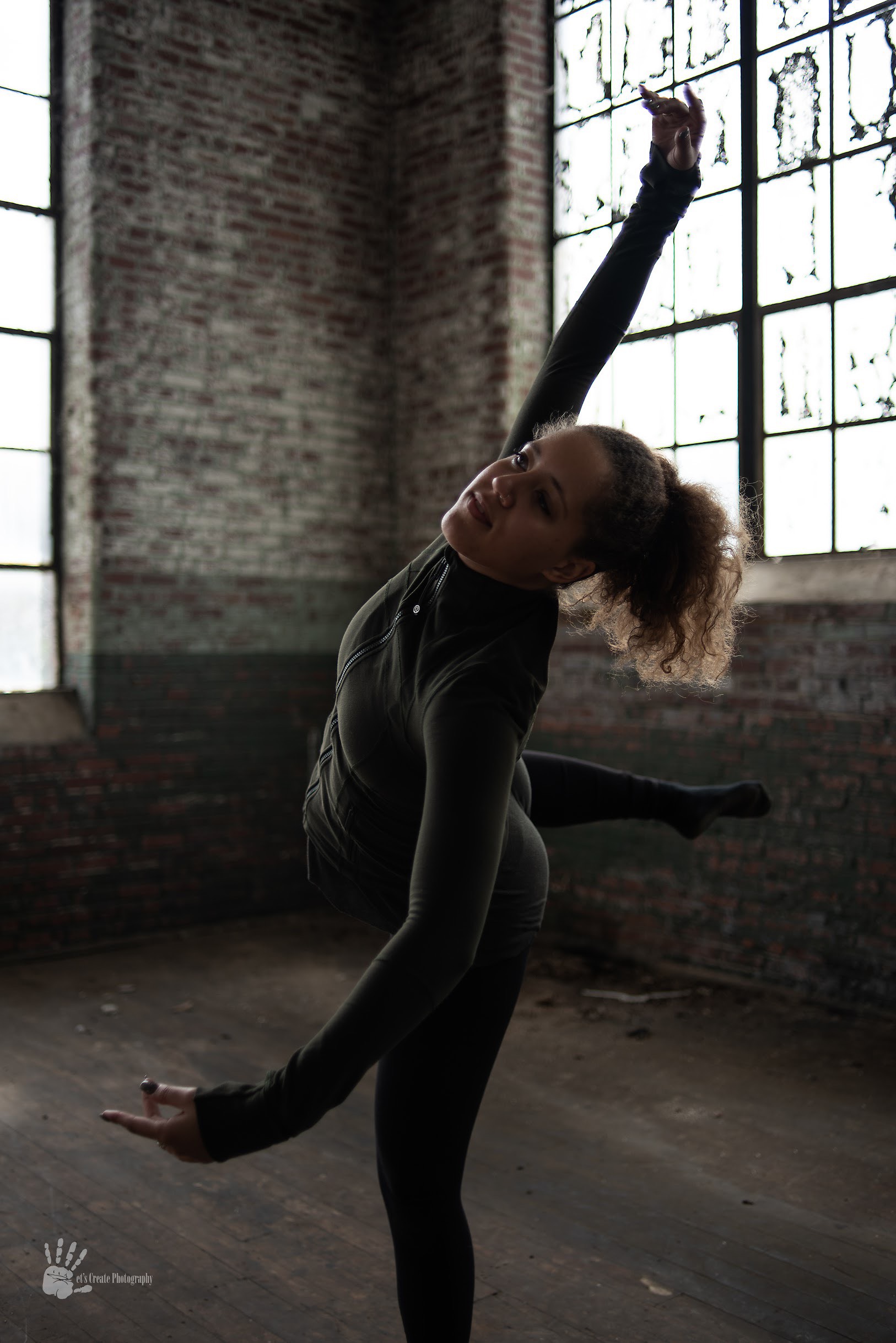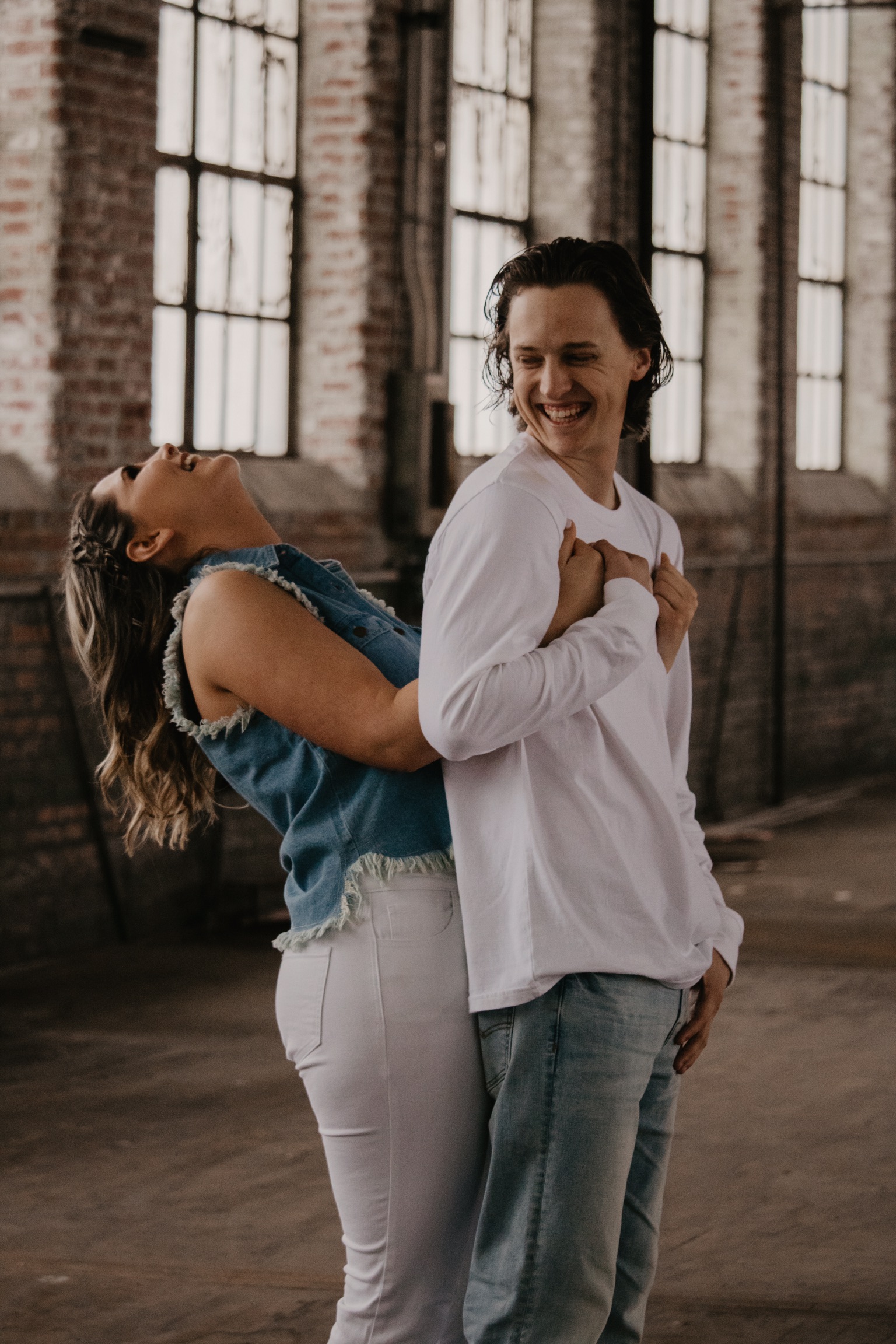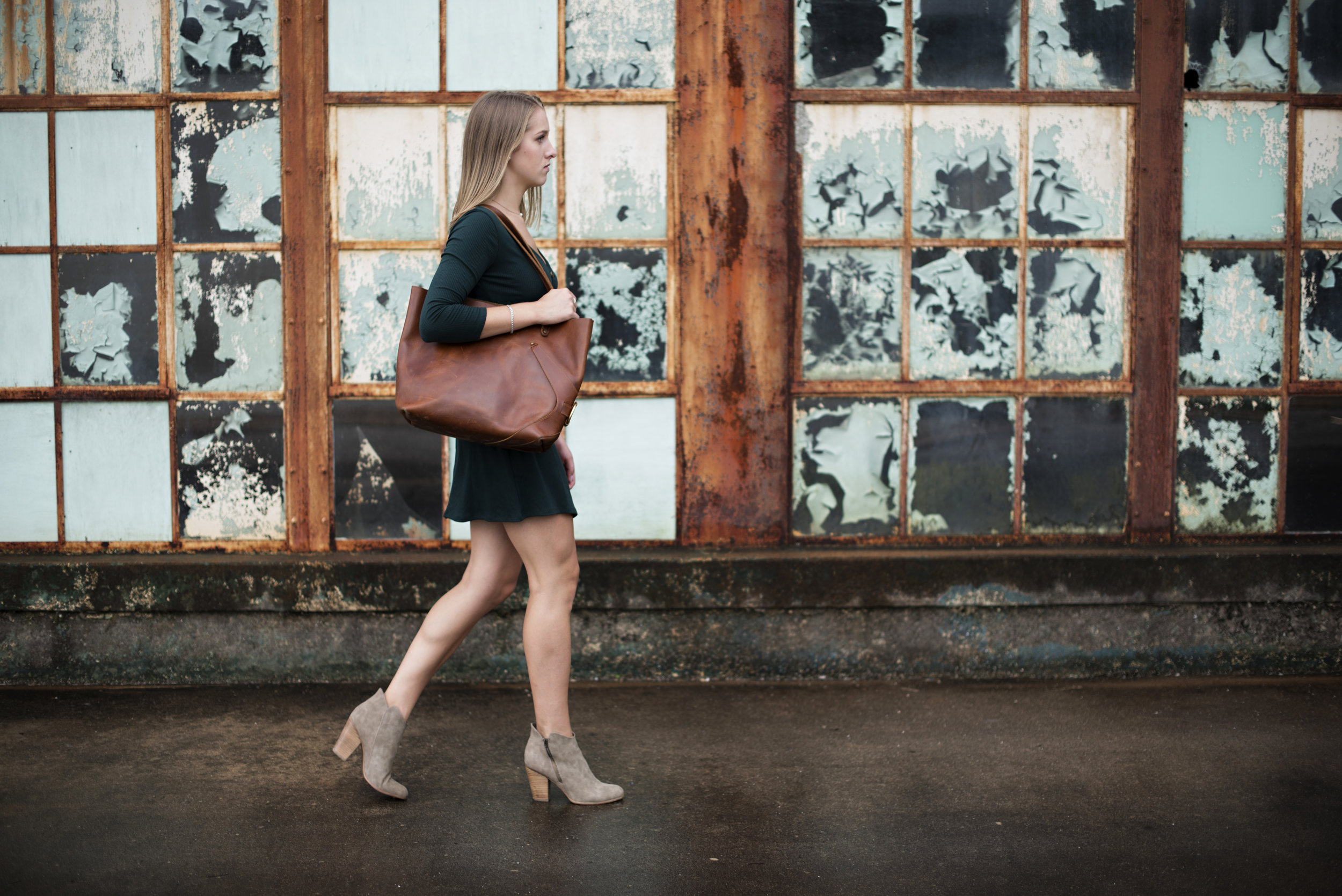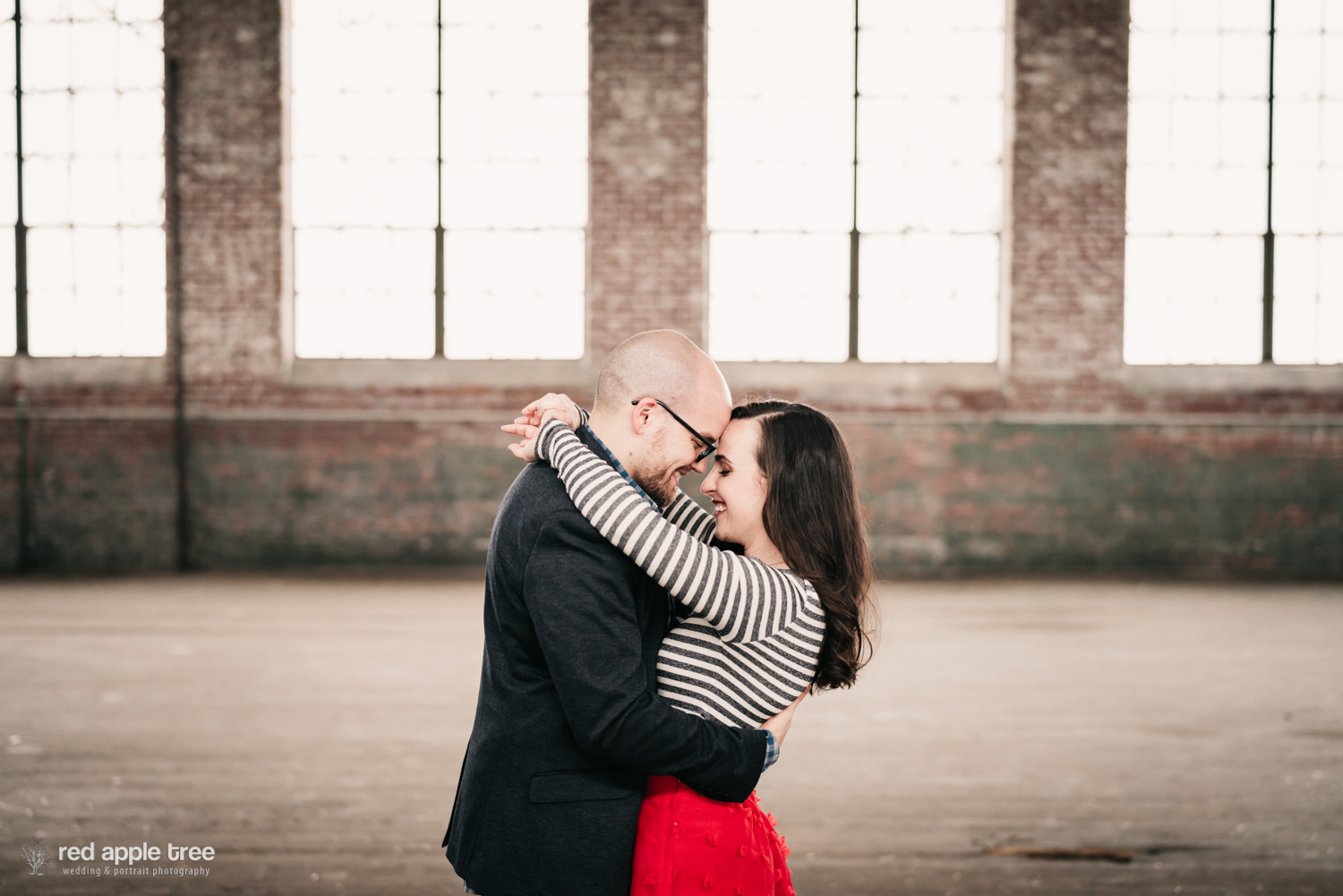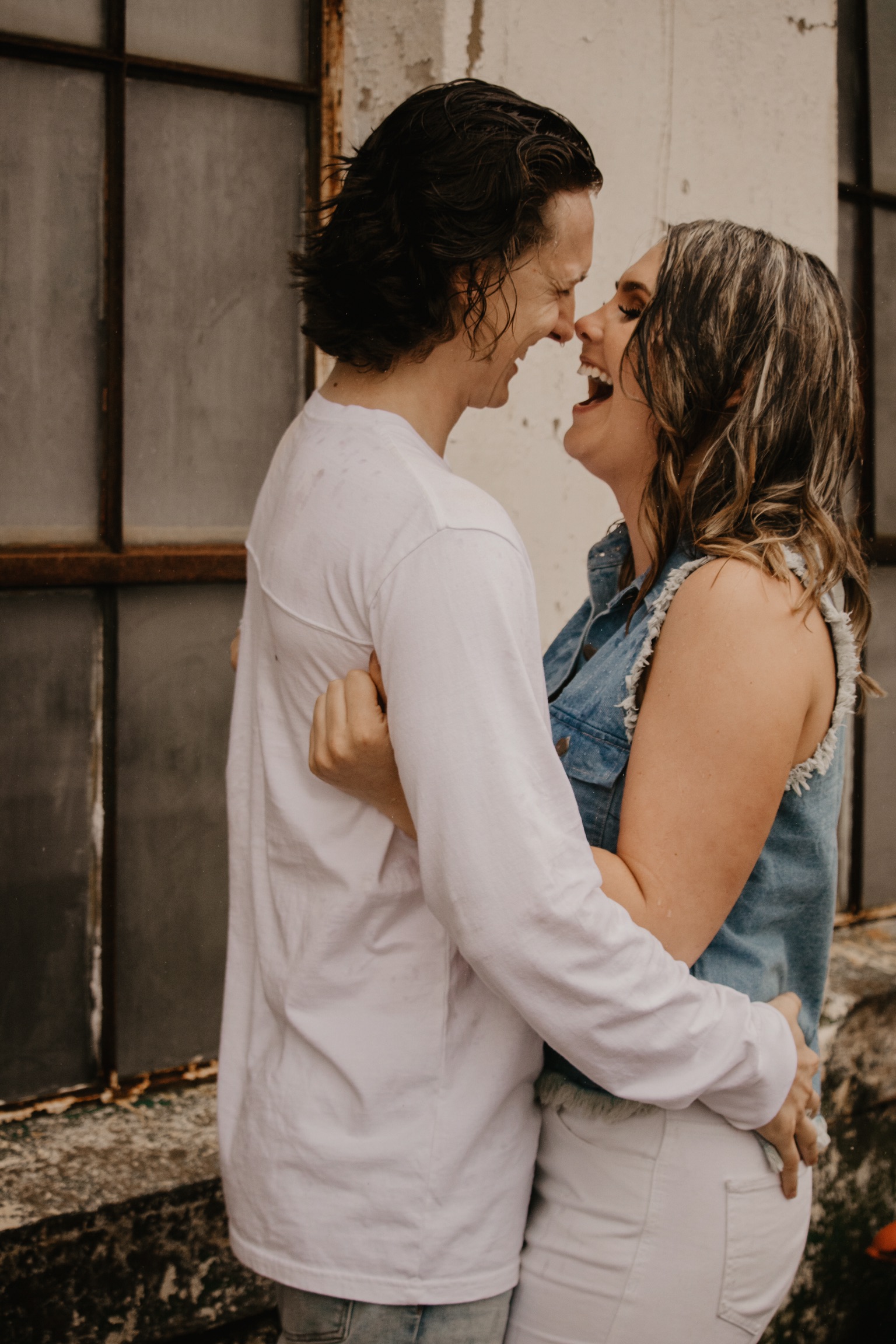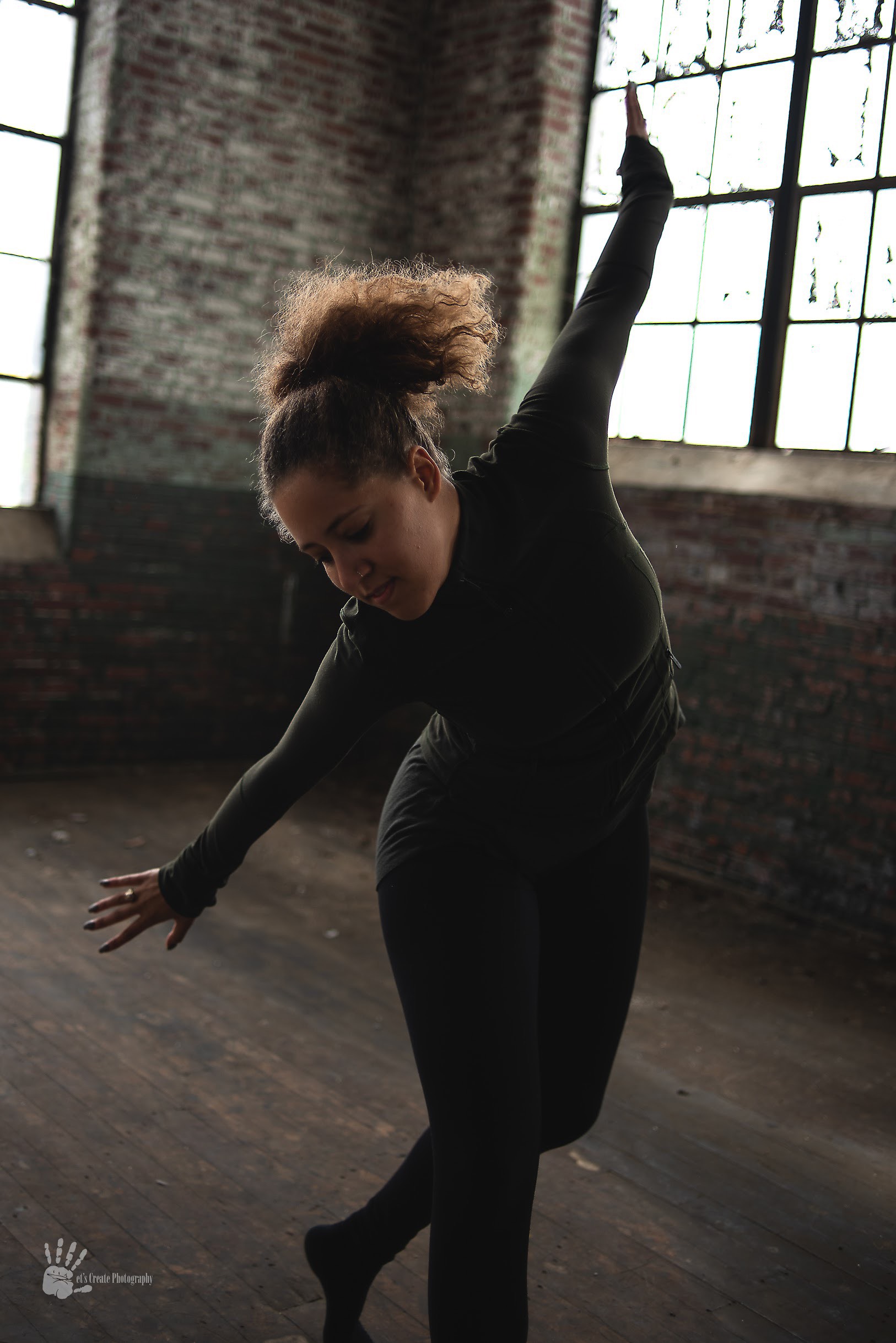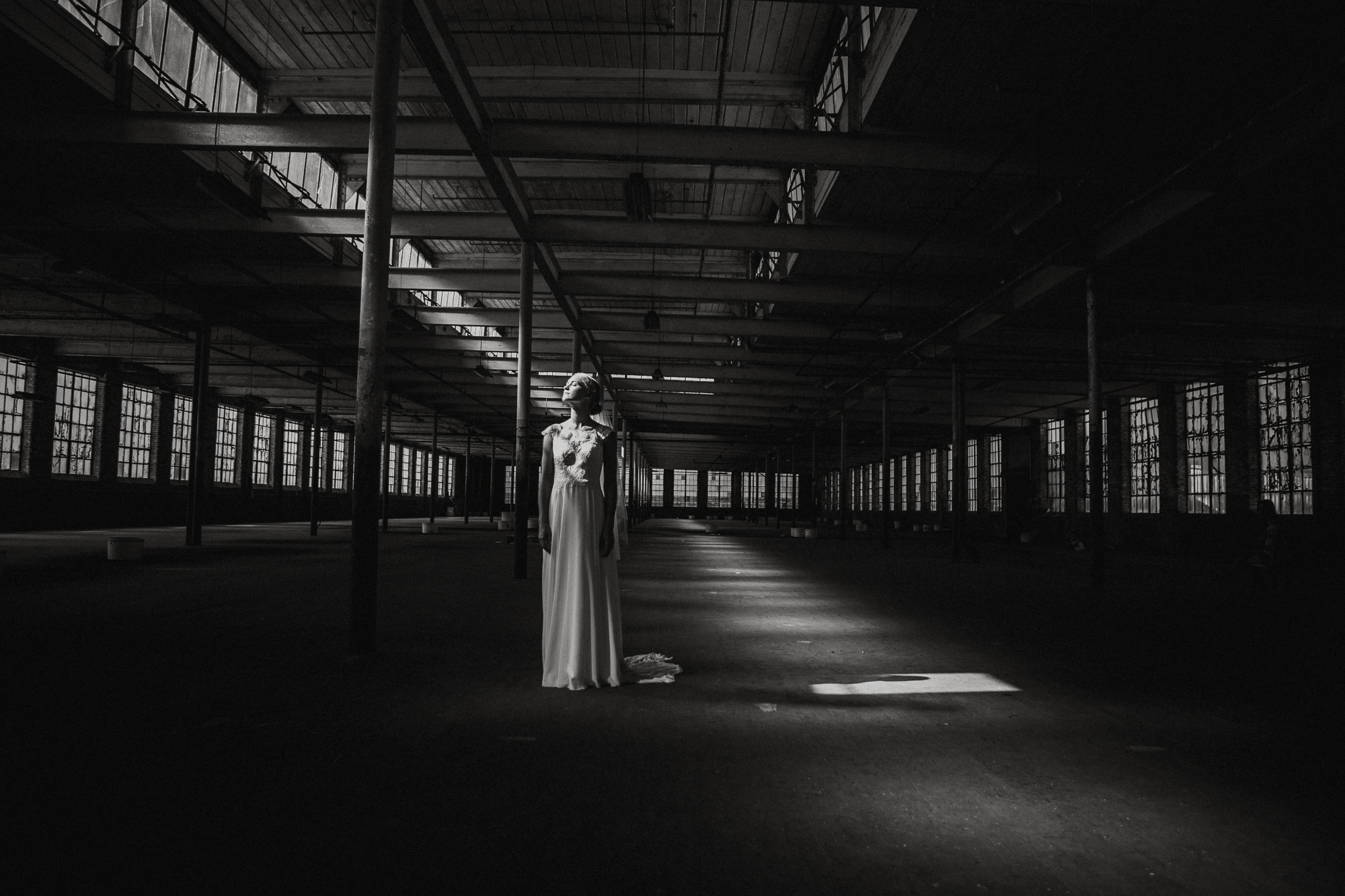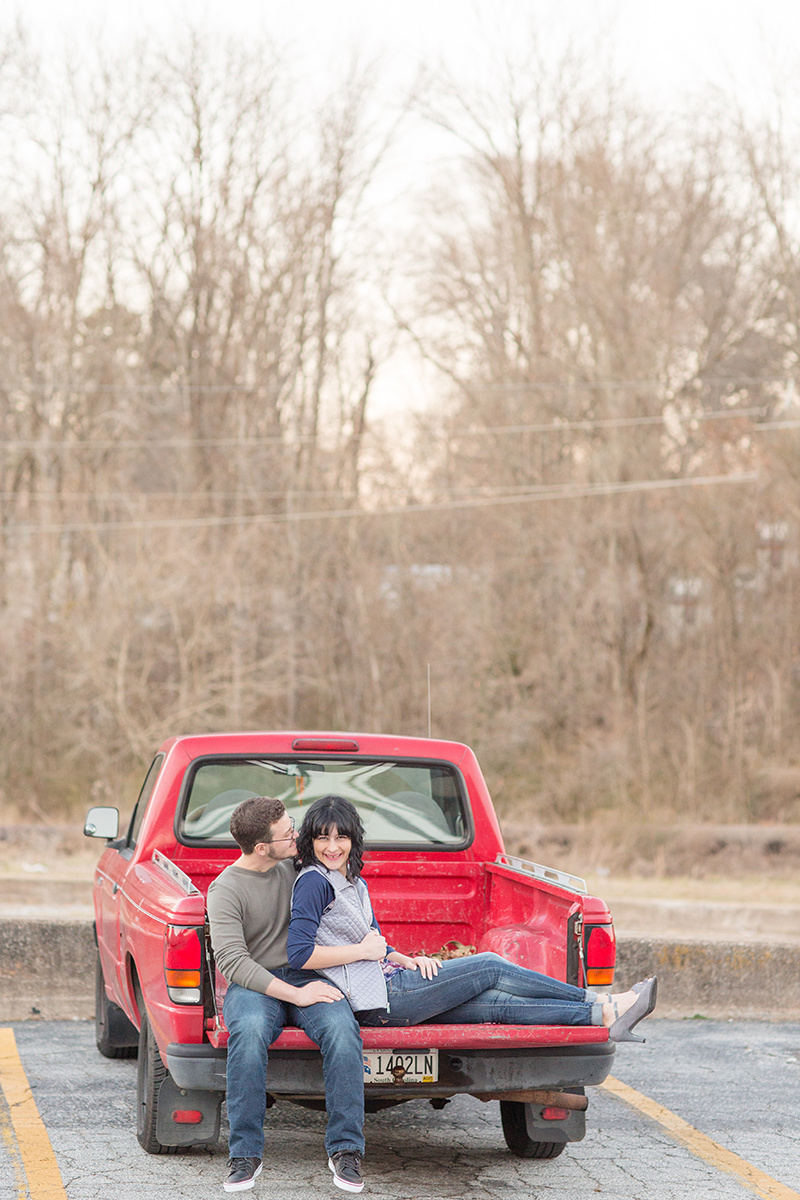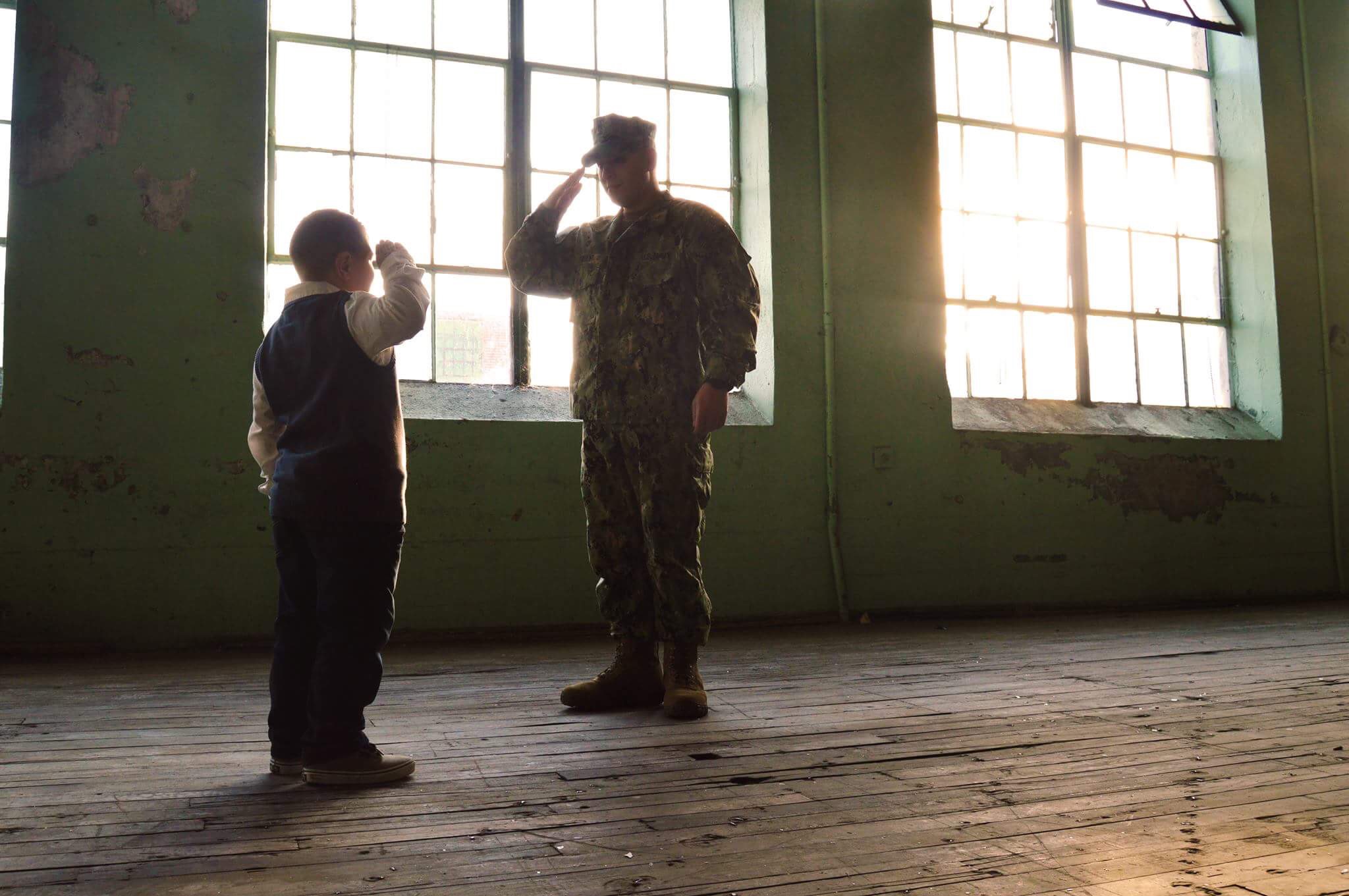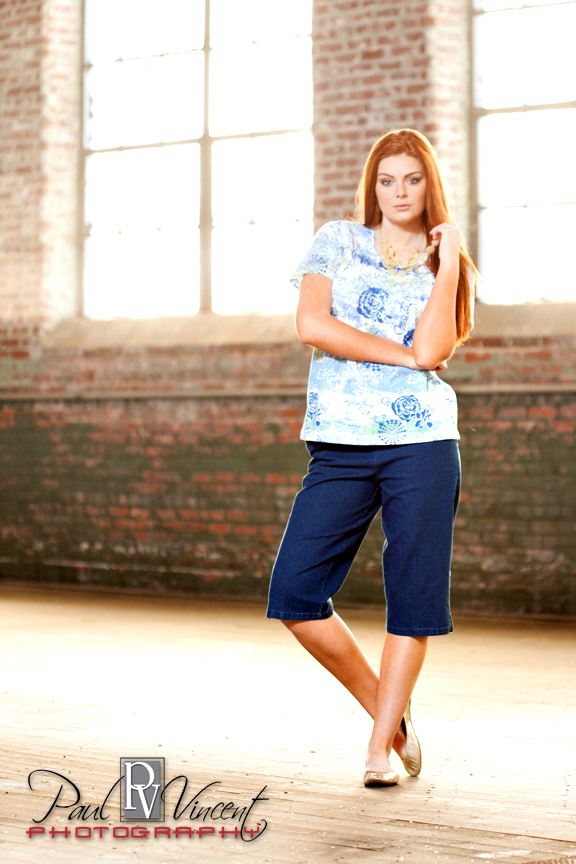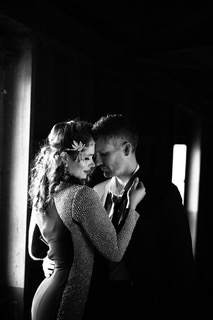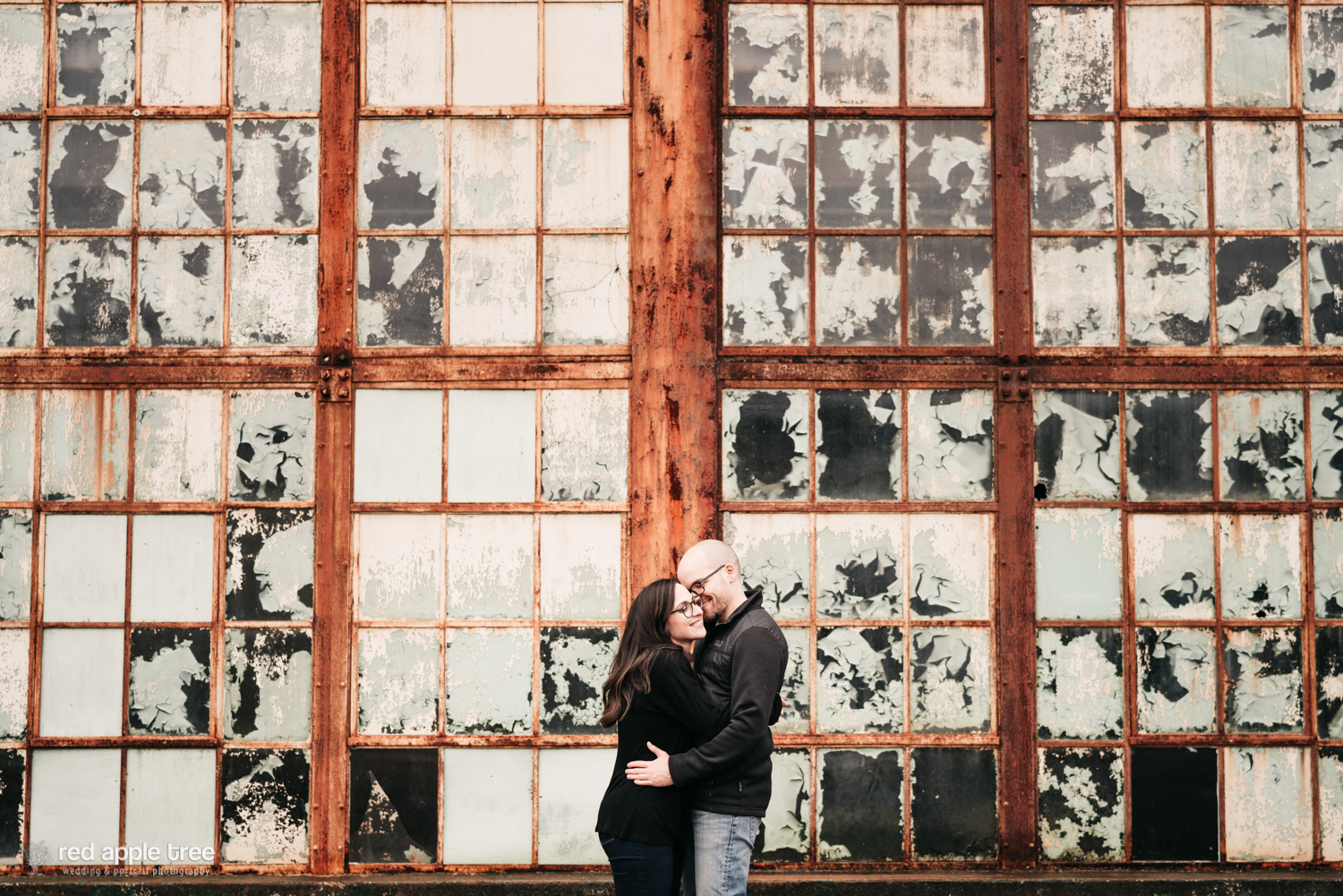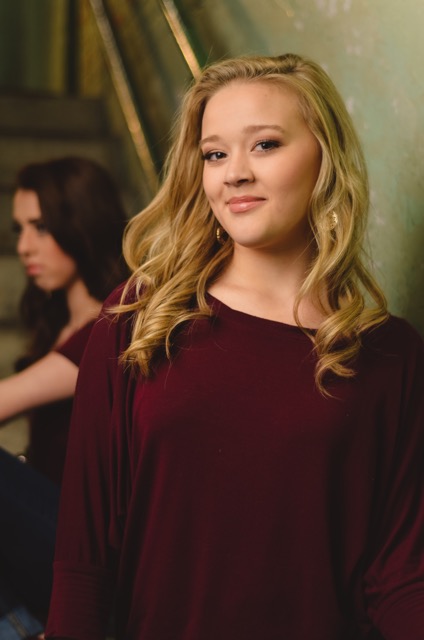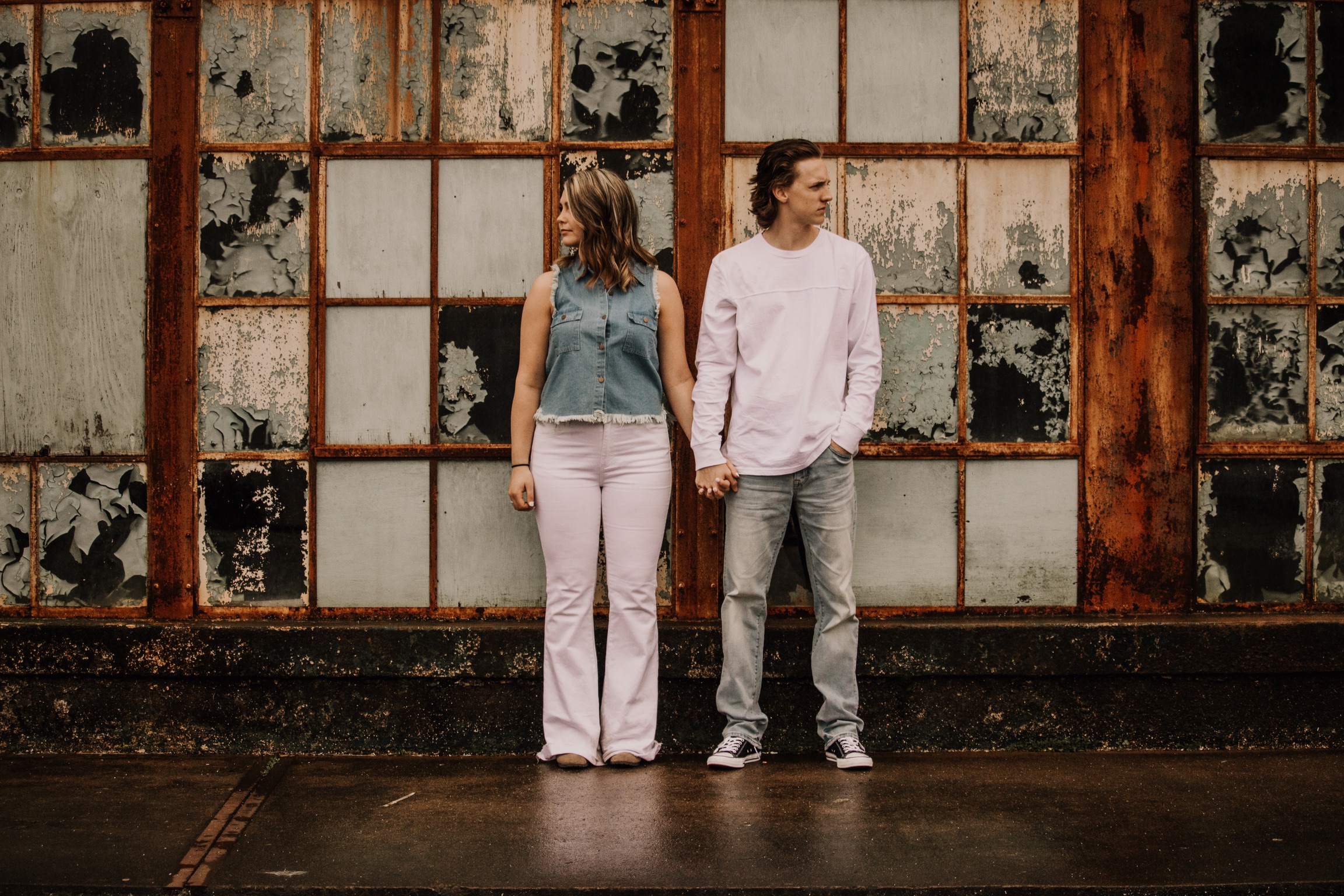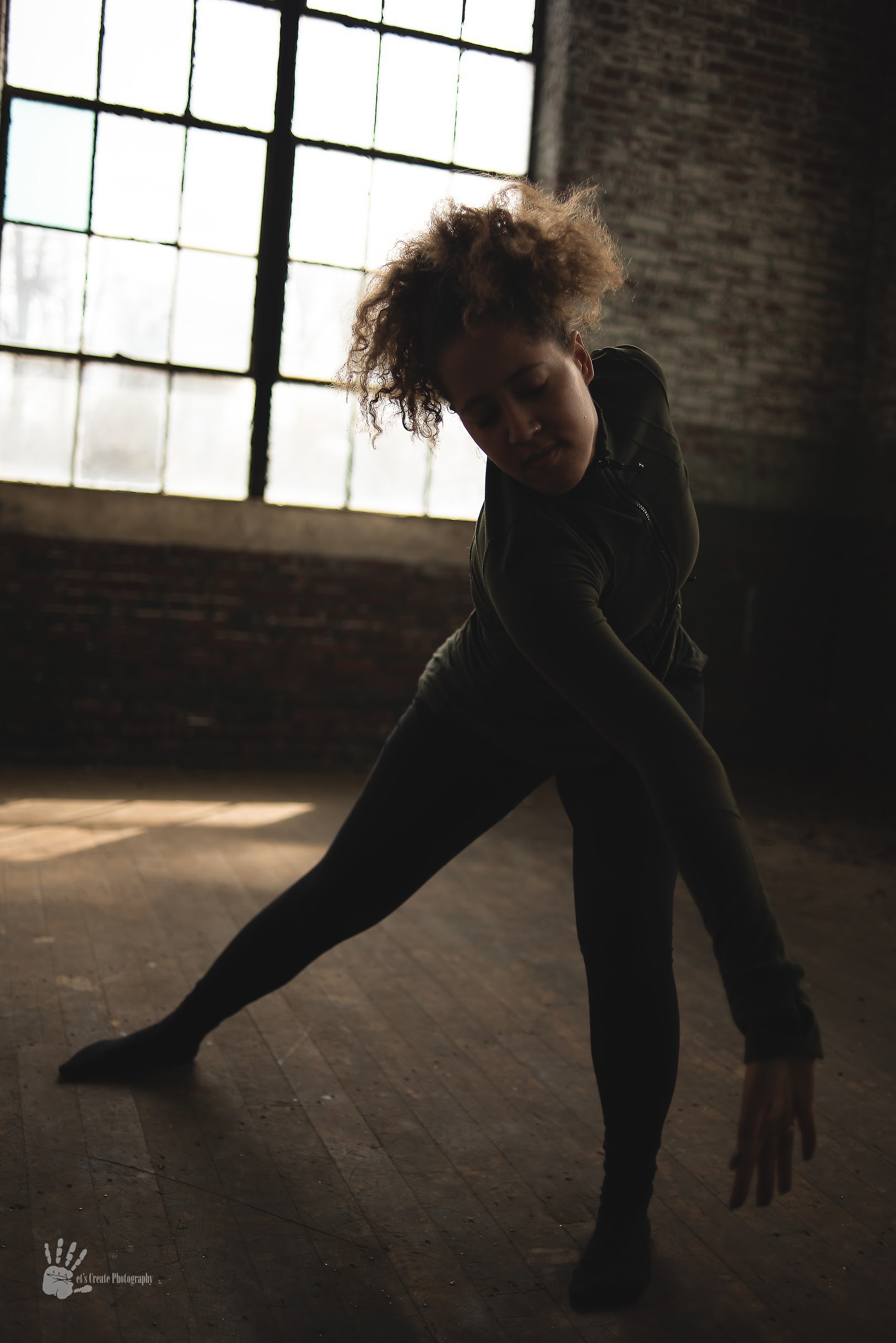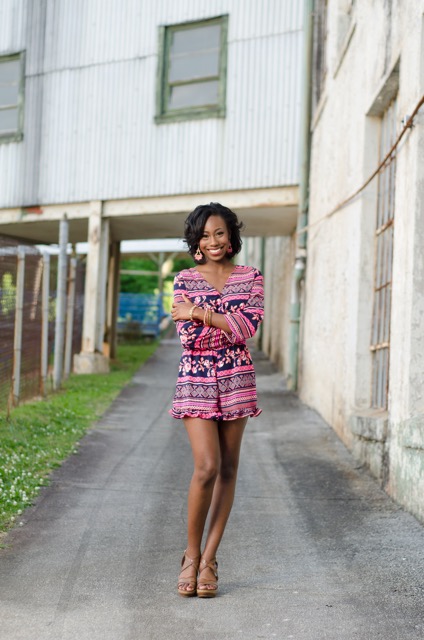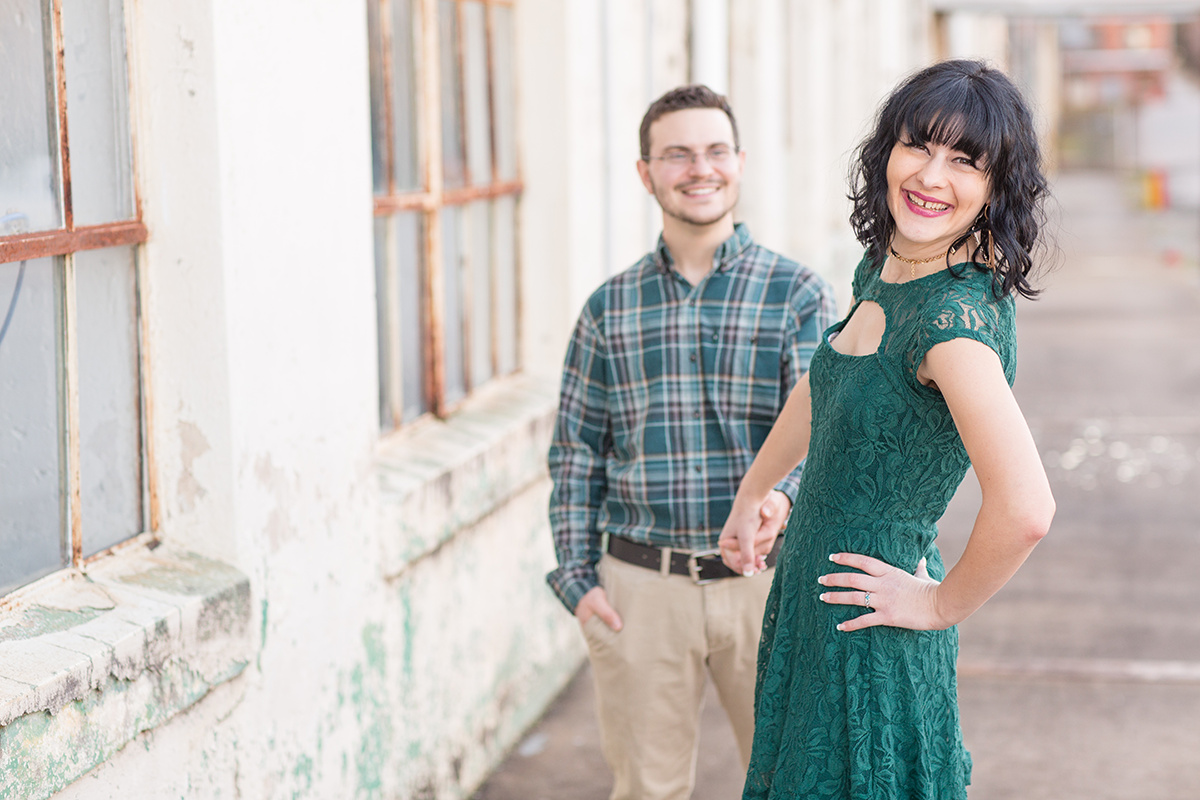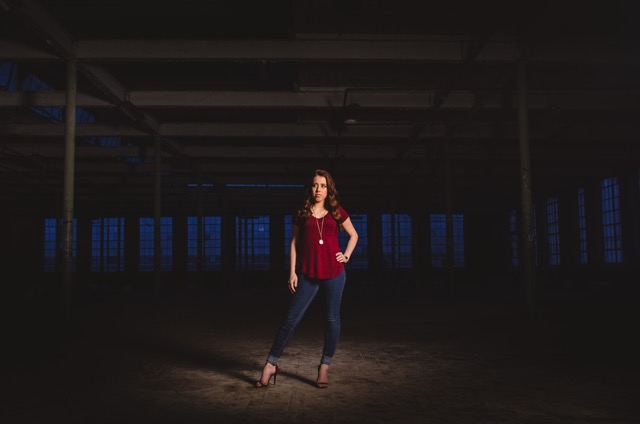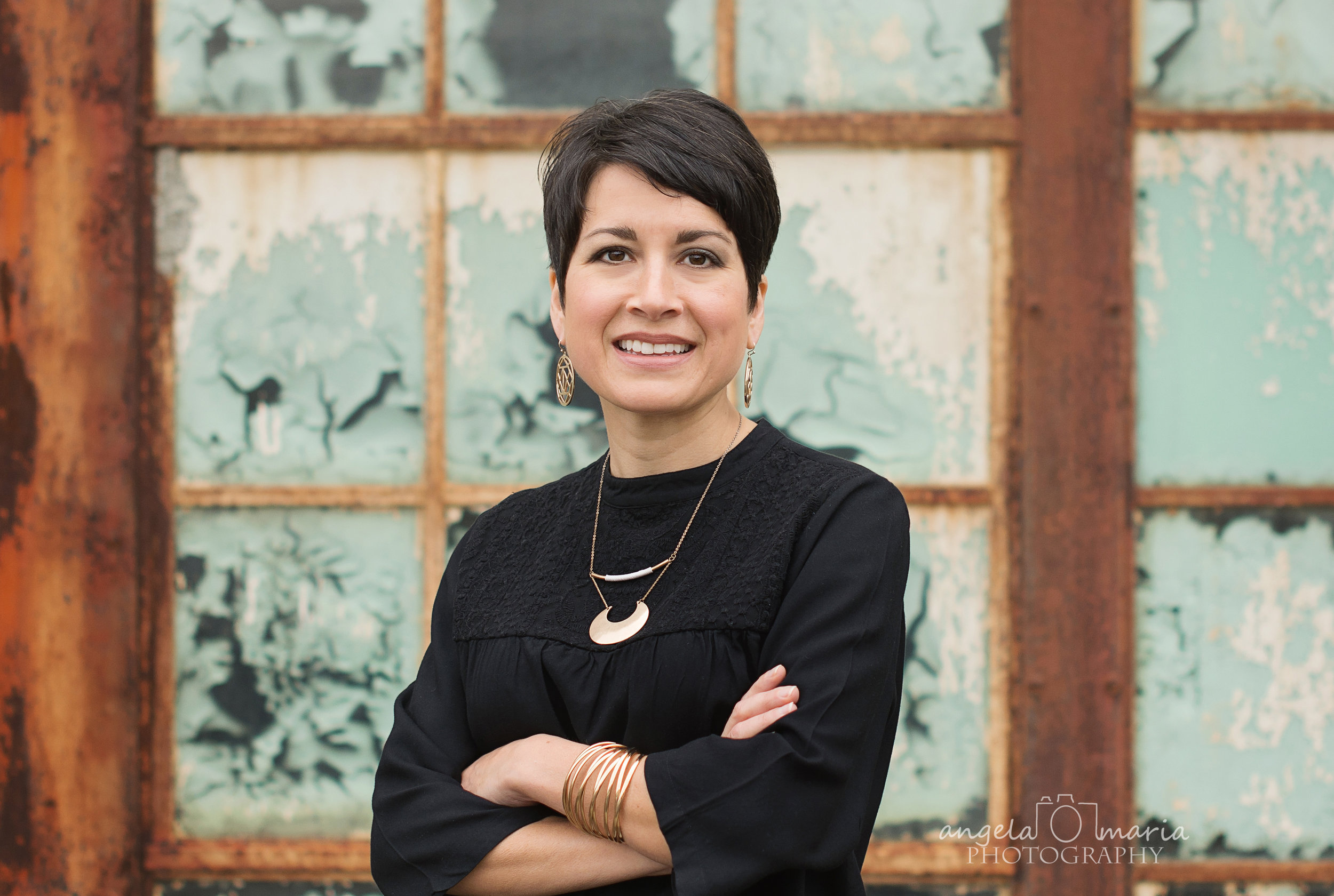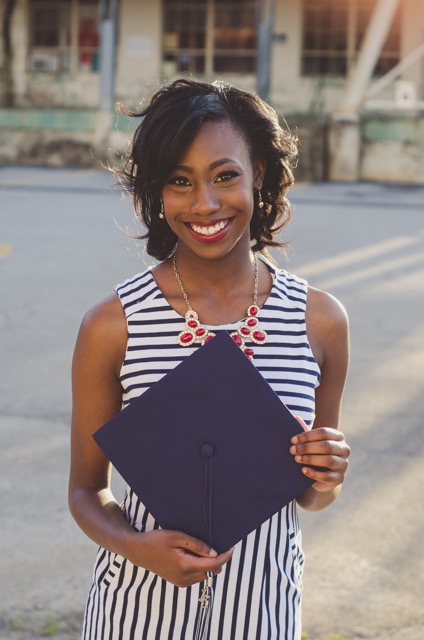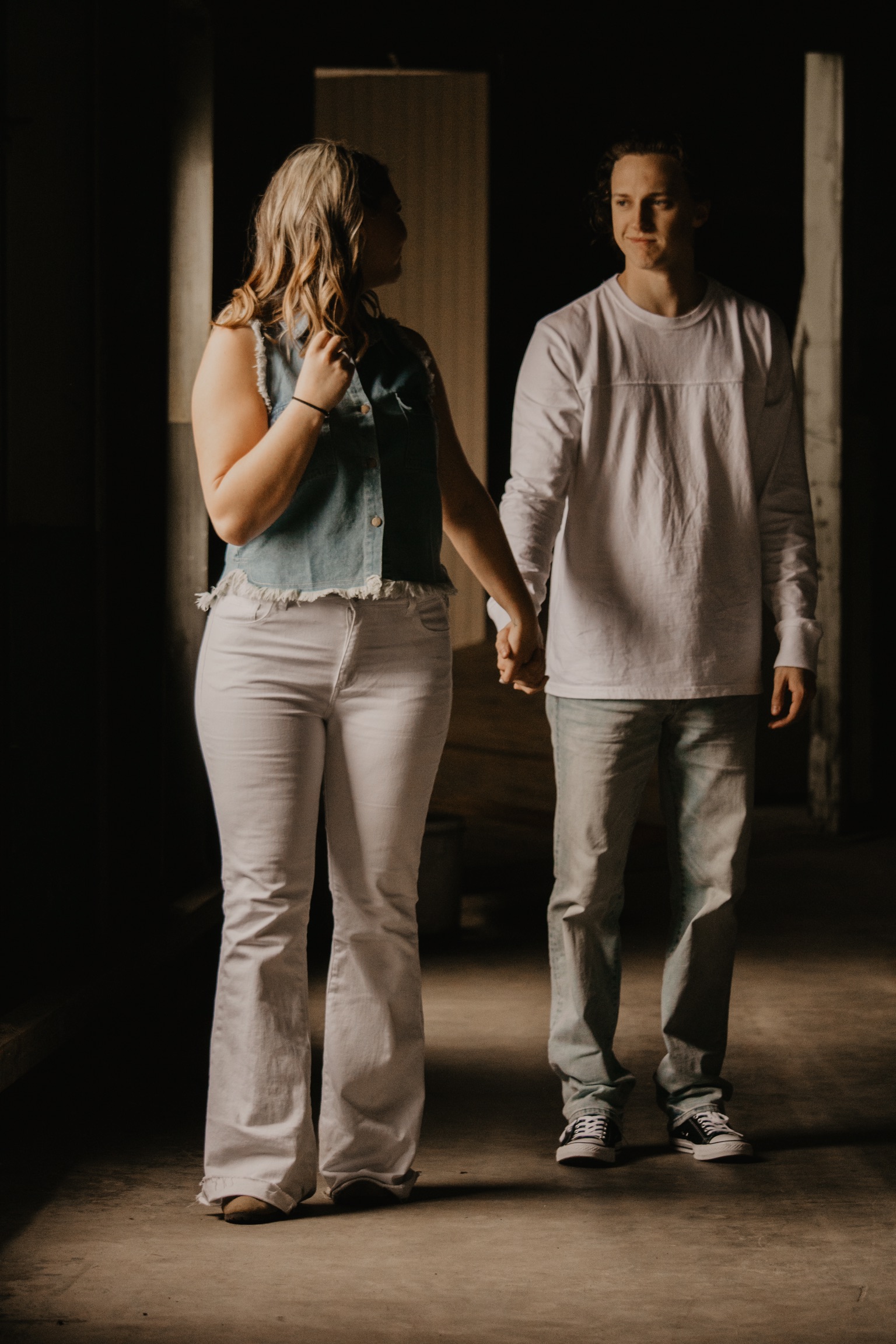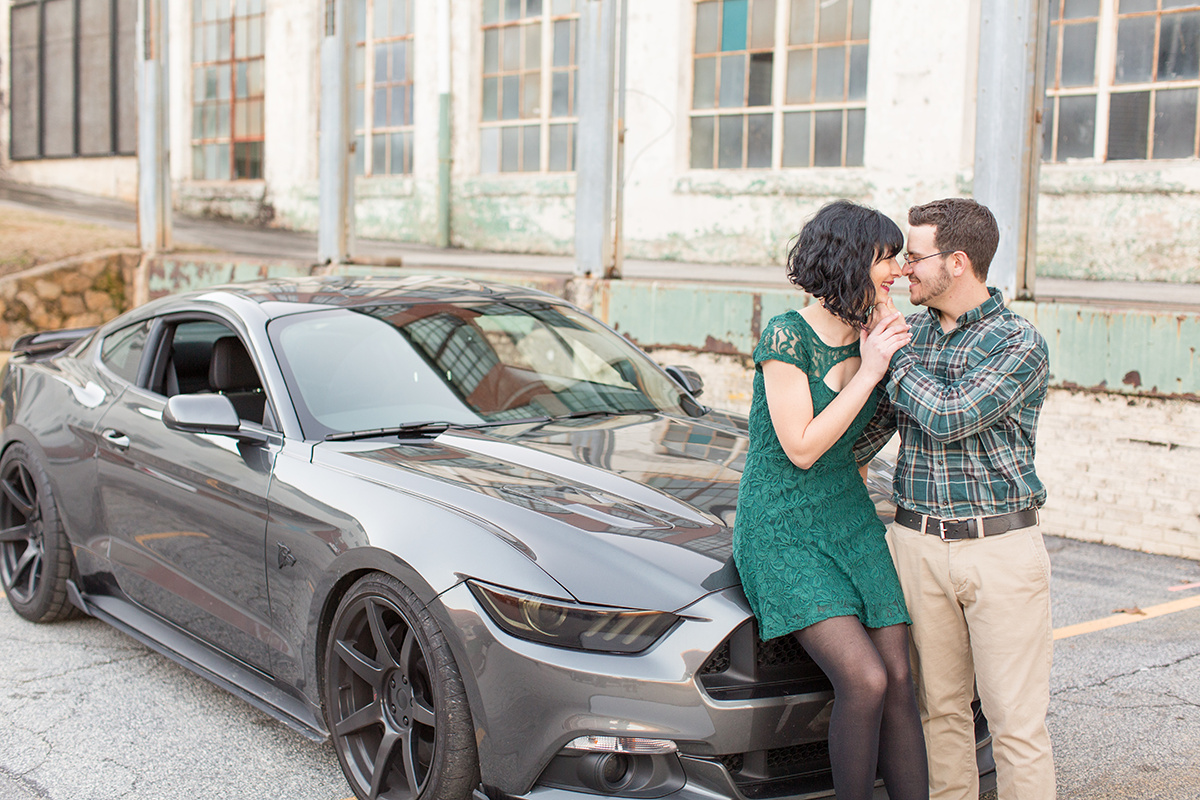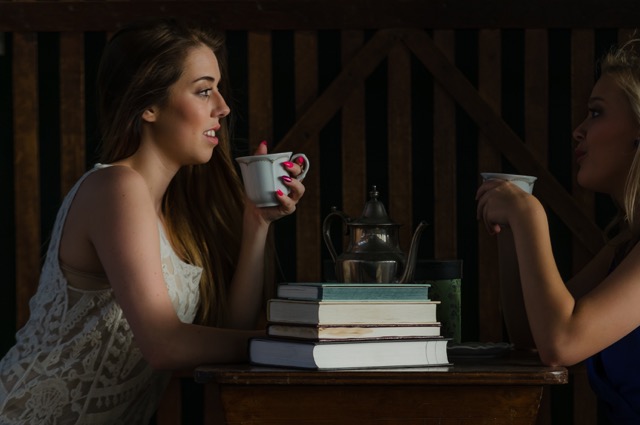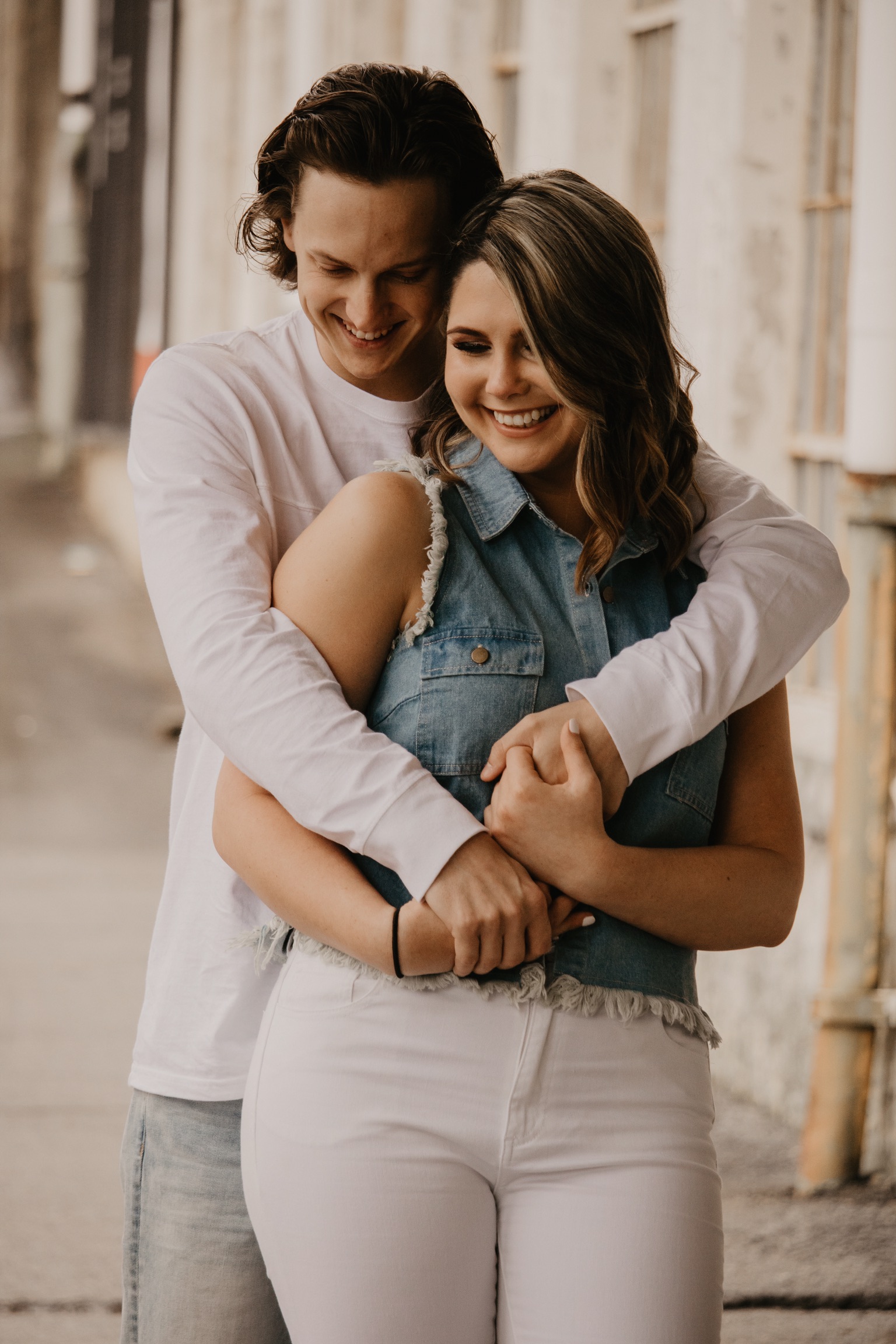 Process for requesting to shoot
Complete the Photo/Video Usage Request form found at the bottom of this page. Before you complete the form, make sure you have read and understood the supporting materials on this page about pricing and things you need to know. This form must be completed for every shoot.

We may follow up with any questions about your shoot. The more information you provide up front, the faster we can make a decision and the less back and forth will be required.

We will approve, approve with changes, or deny your request and notify you of that decision. We may deny a photoshoot request for any reason, but typically we are trying to limit the number of shoots that are going on at the same time so that everyone has a positive experience.
Prom/Formal Dance Photo Sessions
Contact us for more information.
Pricing Structure (All prices per client)
Interior Only Photography Package: $35, for up to 1 hour of interior photography. Additional time may be added in 1 hour increments for $35 per hour.

Exterior Only Photography Package: $20, for up to 3 hours of exterior photography.

All Inclusive Photography Package: $45, includes 1 hour of interior photography and up to 3 hours of exterior photography. If you require more time, please contact us for tailored pricing.

All Inclusive Videography Package: $50 per hour with a minimum of 1 hour in 1 hour increments.
Payments + the Liability Waiver (see below) are due at the beginning of the session time in cash or check written to Taylors Mill Development in the dropbox outside of the Taylors Mill Office. You must complete the Liability Waiver prior to starting your shoot.
I am taking photos for free, so do I still need to pay?
Exterior photo fees apply to photographers, videographers, and other individuals that are regularly compensated for their work and are doing work for clients or brands using the Taylors Mill as a location.
All interior photography is subject to the fee structure.
Any monies and/or goods exchanged for photography and videography services is considered compensation, including brand ambassador and other endorsement deals. For more information about endorsements, see the Federal Trade Commission's guidelines.
Photos of the building itself are not subject to any fee structure, unless prints of the photos are being sold. Contact us for more information if you would like to sell photos of the Mill that you have taken.
The Fine Print (But seriously, please read)
All photography and videography at the Taylors Mill is at your own risk. The photographer and their clients assume all responsibility for injury and damages that may occur on the property of the Taylors Mill, as outlined in the required Liability Waiver.

All packages are per client and valid for 1 day only. If you want to shoot 5 clients using the Outside Only Package, the price will be $100. If you only have one client but want to shoot inside on Friday and outside on Saturday, the price will be $55.

Weekend interior availability is not guaranteed. Weekend availability is determined case by case based on currently scheduled shoots and other ongoing events.

All exterior photography and videography should be done in a family-friendly way.

There is no power available in our primary photography space. Other arrangements must be made for power if needed.

Interior Photographers at the Taylors Mill are required to do a walk through tour before their scheduled shoot if they have not shot inside the Mill within the past year. Returning photographers may schedule an additional tour if they would like to take a look at a specific space before a shoot. Shoots must be scheduled with enough time for first-time photographers to have a tour before their shoot, with tours typically given during office hours (Monday–Thursday, 9 am to 4 pm). Please contact the Taylors Mill Office at 864.335.9913 or photo@taylorsmill.community to setup a tour. We can make some limited arrangements for tours during non-office hours, but this will be made on a case by case basis as staff schedules allow.

There is a 24 hour notice required for shooting inside the Taylors Mill for returning photographers (First-time photographers must allow time for a tour of the facility before their shoot).

The use of dry paints, flour, and other atmospheric effect materials is prohibited at the Taylors Mill, both inside and outside. No Exceptions. Any usage will result in immediate and permanent revocation of photography privileges on the property.

Please assume that furniture and props found inside the mill are the property of a tenant. Please respect their property and do not use it without permission.

The Taylors Mill is not quiet. We have an active community of businesses in the Mill, so we cannot guarantee "studio-quiet" conditions. If you would like to explore a particular space before shooting, email the Taylors Mill Office for more information and to setup a time for a tour.

If you have scheduled an interior shoot and need to cancel, please contact the Taylors Mill Office at 864.335.9913 or photo@taylorsmill.community.
Why do we charge for photography?
The Taylors Mill is a lovely place for sure; many people enjoy taking photos here! The work of revitalizing the Taylors Mill is expensive. The money we collect in photography and videography fees goes directly to making the Taylors Mill a better place. We know some will disagree, and that is alright, but we thank those that do and thereby help make the Taylors Mill better for everyone!
Cleared Photographers
The following photographers are cleared for use at the Taylors Mill. New photographers may become cleared by completing our form and completing a tour.
If you are interested in using the Mill, please fill out the request.
You will also need to have signed waivers for all parties involved in your shoot to give to the Taylors Mill management or place in the drop box right outside of the Taylors Mill Office upon payment for session.